Plans and Concepts
A render of some of the buildings at the Park. Pit building 1 in the foreground, "the crossing" in the middle and pit building/museum/clubrooms in the background.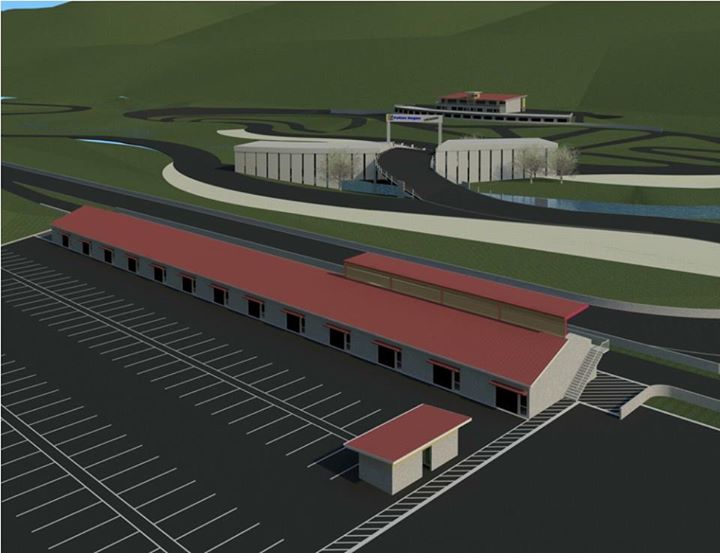 This is "The Crossing" where the two halves of the circuit connect, going one way via a tunnel and coming back via an over bridge. Its going to be interesting..!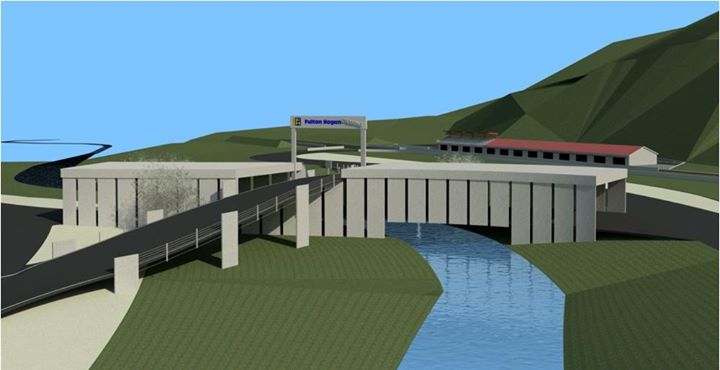 A first draft render of one of the pit buildings, the museum and club rooms with commentary box on top.

The conceptual plan detailing some of the features that will be developed at Kohatu Park.